Meet Jye Marshall
Date Posted:15 January 2020
Meet Jye Marshall from Jye and I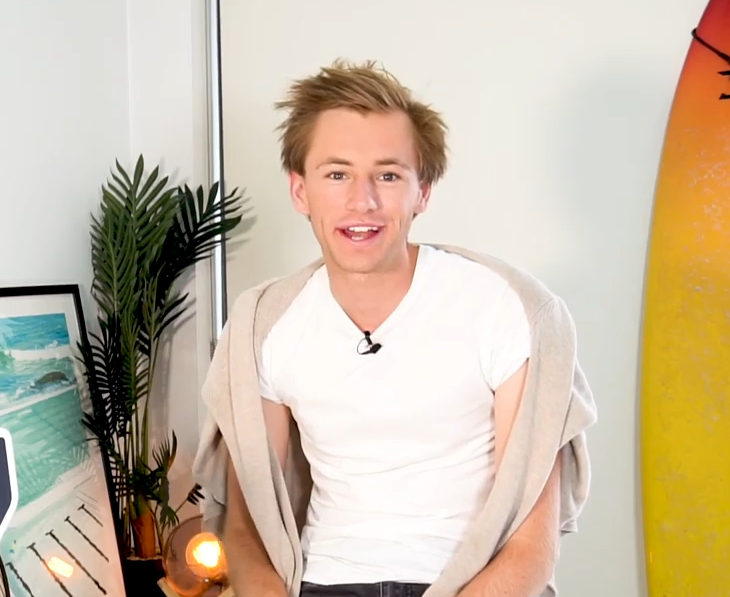 Hi, I'm Jye Marshall, fashion designer, Tv Presenter and wannabe actor. Welcome to my crazy mess of a life, this channel is dedicated to the behind the scenes of my life. In front of the camera and sending models down the runway can sure seem glamorous but I'm here to take you BTS to show you how much of a mess my life is. Giving you tips and tricks, sharing my highest and lowest points and showing you no matter where you live or who you are you can achieve your dreams.
Get to know Jye by watching this video where he introduces you to the domestic straight sewer and overlocker, showing you the functions of both.
Don't forget to subscribe to his Youtube Channel Jye & I to get notified when this next video's out.
---
Leave a comment